Why is Grading Essential for Students in Schools and Code Monkey's Recent Grading System
The world and especially the GCC area is still divided when it comes to whether grading students in the school is beneficial or detrimental to their learning. The grading system is just a concrete system to judge your academic accomplishment. However, it is not the sole measure as they can sometimes be unreliable. There can be myriad reasons why a student may not have been able to perform well on a test or have performed extremely well. However, it is a known fact that good grades have a great impact on lifetime earnings. So if you plan to get a degree or pursue higher studies, you can't afford to dismiss grades as insignificant, even if you may have reservations about them.
Keeping that in mind, CodeMonkey has taken into account feedback from its users and implemented it into refining their grading system. CodeMonkey is an award-winning online platform that teaches programming to students in a fun and gamified manner. It teaches coding languages like CoffeeScript and Python. Teachers, parents and Kids alike can use this platform to their benefit and now with its new grading system, they can all evaluate the learning journey even better. Previously the grading for the courses included only a limited number of options for filtering. But now, teachers can filter progress for all or even one of the selected courses and calculate overall performance. The grades can now be viewed in a numeric, alphabetic or percentile format after selecting from the Quiz drop-down menus. Code Monkey even makes it possible now for teachers to generate a course certificate once the student completes the course.
Good grades usually open a lot of doors for students, most of which lead to good colleges and universities and there onwards to good jobs. Therefore grades out of high school matter if further, higher education is to be pursued in college or university. Many colleges in the Middle East place a lot of importance on the grade point average or GPA score of the student while considering his application for acceptance. In the professional fields of medical school or law school etc, there is immense competition and so grades are usually the deciding factor of who gains acceptance into the institution. The best graduate schools can afford to take only the best so grades with an average B or lower may not even be considered, This builds pressure sometimes on the student which proves disadvantageous in the long run.
The UAE is usually generous in awarding funding to a student to pursue further education. But they too are required to deliberate mainly over the grades and then look at other achievements of the student. Higher grades can lead to more scholarships. While lower scores, sometimes can negatively impact a student's future by immersing him in debt. Becoming a part of a scholarly organization or honor society can sometimes open the door for such students to special funding and consequent opportunities. He may thus be able to travel abroad or be a campus leader with the help of such involvement.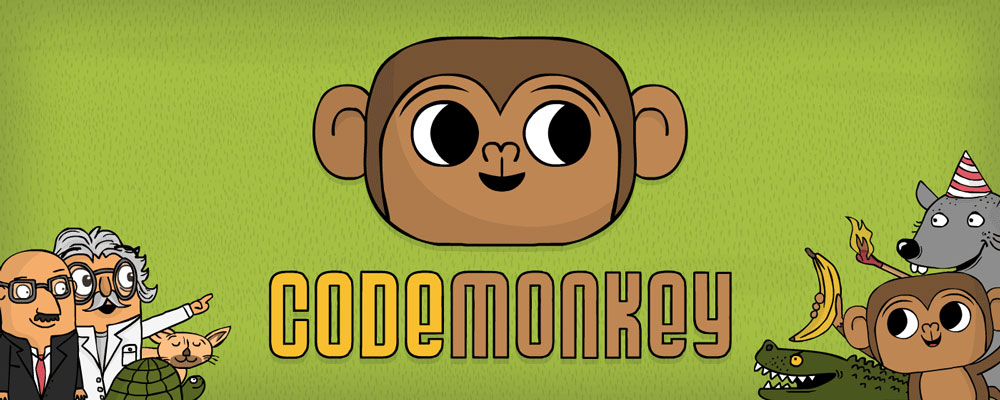 Post studies, the first employers who absorb freshers straight out of college also consider grades while hiring for jobs at entry level. While the smaller employers may not expect to see excellent GPA scores but the big fry will. 67% of companies surveyed confirmed that they screened candidates by their GPA as it was the sole indicator of the applicant's technical ability and competence to do the job that he was hired for. The higher the grades the higher the possibility that the employee would successfully be able to complete tasks given with minimal need for supervision.
The all-new grading system at CodeMonkey makes it easier for users to clarify what topics have been understood and what have not. Recent studies in Dubai have found that the confidence of the students was tied to their grades, and barely any familial support and encouragement could change that opinion for them. It could be said that grades have more benefits than discredits to their name.