Buy Now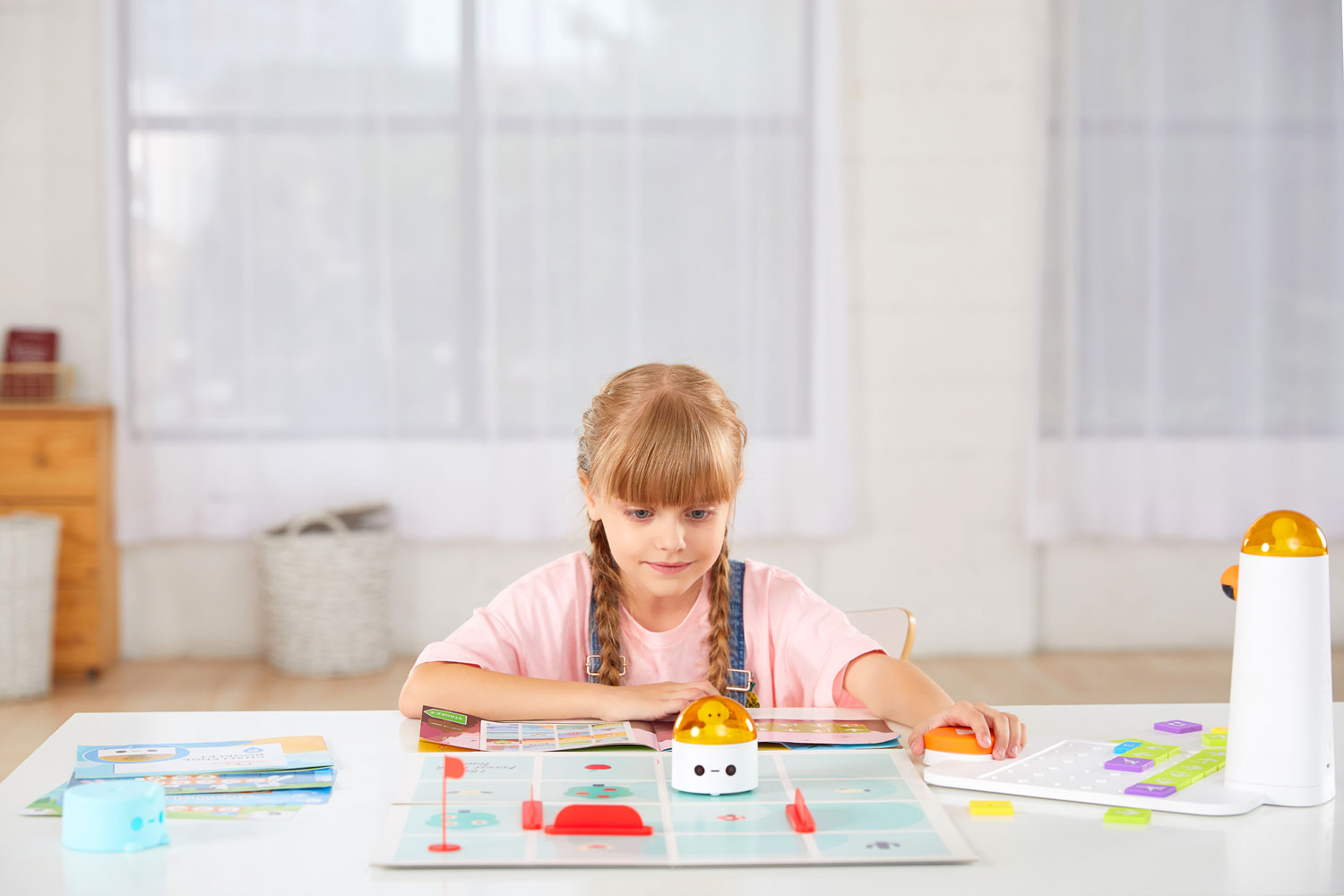 Hands-on
Coding Robot Set
For Age 3-9
Learn More
THE UAE MINISTRY OF EDUCATION
PARTNERS WITH
KNOWLEDGE HUB AND RENAISSANCE

Read More
Pioneers in the field of technology
integration in the middle east region

Enhance knowledge, polish technology skills
and upsurge productivity
Catering for more than a million
students across the region
Teaching the skills of 21st century
20 Years in Education Industry Teaching 21st Century Skills Providing
Abundant Online Teaching and Learning Resources

Our EdTech Company Profile
Established in 2001 as Technokids Trading L.L.C., The Knowledge Hub was born out of the undying need to provide high-quality education to students to cope with the ever-growing demands for advanced learning and development. Through the altruistic initiative and guidance of Sheikha Lamia Faisal Al Qassimi, invigorated by her aspiration to enhance the quality of education through I.T. solutions, The Knowledge Hub came into being in Dubai as a pioneer in the EdTech market. The constant support that Knowledge Hub has been providing to teachers and students since the beginning stirred the organization to take a giant leap of expanding from Dubai to other Emirates and eventually throughout the Middle East region.
We focus on developing eLearning solutions using advanced technology to change the way people learn, train, and grow. Over the last two decades, we've helped countless schools and universities streamline submissions, helped people learn from a distance, and, most importantly, leveled the educational playing field. Currently, we provide numerous interactive learning solutions, including LEGO® Education, S.A.M. Labs, TECHNOKIDS, and more. We also offer eLearning curriculums to match the exact requirements of schools and universities within the UAE and across the middle east region.
As a committed proponent of e-Learning, we offer the most innovative approaches to K-12 schools and universities to deliver cutting-edge teaching methodologies and learning styles. Get in touch with us to know more about the interactive learning solutions that we offer.
A VISIONARY OF A
GOOD SOCIETY
Few of our Valued Clients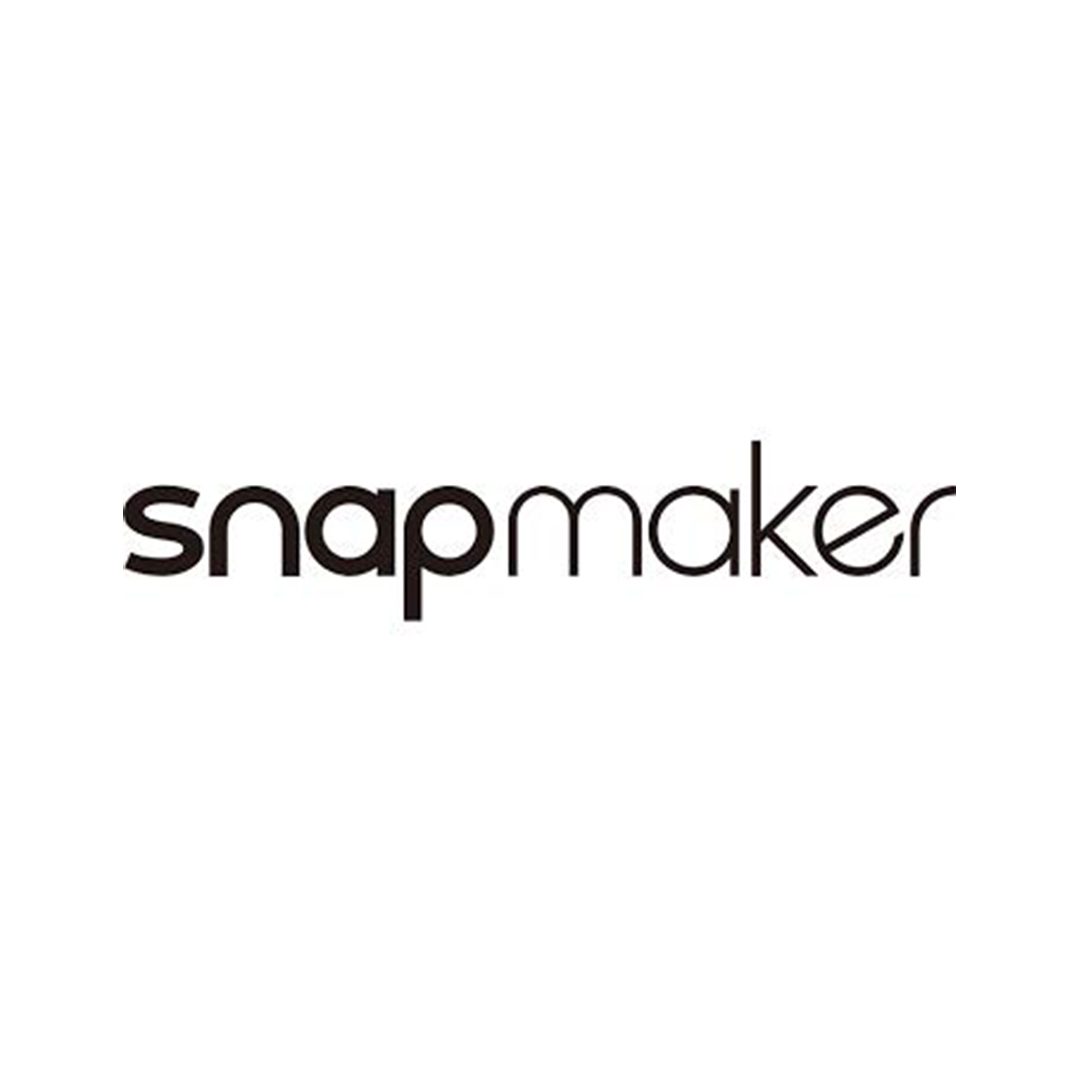 Our Interactive eLearning Solutions
OUR SERVICES
Our commitment extends beyond providing exceptional eLearning solutions; we also do offer expert services, innovation projects, and sustainability programs, tailored to the individual requirements of various K-12 schools and universities.
Knowledge Hub has participated in the Sharjah International Book Fair 2023.
read more
World Educational Robot Contest 2019 (WER)
A successful 4th edition of THE WORLD EDUCATIONAL ROBOT CONTEST 2019 (WER) in the UAE held in Victoria International School of Sharjah last 12th October 2019 participated by more than 20 teams all over UAE.
With the theme, " Artificial Intelligence," that aims to enhance the creativity and hands-on ability of students from 6 – 18 years old in the field of robotics.
Congratulations to all the winners of WER 2019 UAE and big thanks to all schools that participated in this momentous event.
Harnessing The Power of Wind: A Journey into 5th-Grade Science ActivitiesHave you ever felt the breeze on a windy day and wondered, "Could we use this power for something more than just making trees sway?" The answer is a resounding yes! Wind is a natural force that...
read more
Transforming Education with EdTech Tools: A Practical Guide to Navigating the Digital LandscapeIn the ever-evolving landscape of education, the rapid growth of EdTech tools has emerged as a transformative force, reshaping the way educators and learners interact with...
read more
Fascinating Screenless Coding STEM Toy Sets for Young LearnersA screenless coding STEM toy offers an engaging and hands-on approach to introducing children to programming and computational thinking fundamentals. These innovative toys leverage physical components, such...
read more
A STEM Project for Drone Enthusiasts and Budding Data ScientistsCalling all drone enthusiasts and data scientists! Embark on an exhilarating mission to explore the depths of volcanic landscapes and uncover the secrets of these awe-inspiring natural phenomena. Join the...
read more
Introducing Forces and Motion: Engaging Science Lesson for StudentsHitting the slopes and racing down a ski slope is an exhilarating experience, but have you ever wondered what forces are at play as you glide down the mountain? In this engaging science lesson,...
read more
Ultimate Guide to Radio Broadcasting & Radio Studio EquipmentRadio broadcasting is a captivating world of audio storytelling and communication. Whether you're an aspiring broadcaster, a media-loving student, or an educator, knowing terms like 'transmitter,'...
read more
Enlisting the Benefits of Cross-Curricular Lesson Plans for Successful LearningIn the traditional education system, teachers have often been specialized in a particular subject area. Math teachers teach math, science teachers cover science, and so on. However, as the...
read more
Revealing The Role of EdTech Apps in Pre-K ClassroomsIn today's fast-paced digital world, educational technology, or EdTech, has made its way into even the youngest of classrooms – Pre-K! But like anything else, it comes with both advantages and disadvantages. Let's...
read more
Empowering Students with Media Literacy Skills: Teaching Them to Recognize Fake NewToday, we are fortunate to have a wealth of information at our fingertips, thanks to the ever-expanding landscape of news dissemination. Gone are the days when our news sources were...
read more
Keep in touch with us
Let's be friends and share your passion with us.
Head Office-Dubai:
+(971)(4)(3856650)
info@knowledge-hub.com
Office 310,Block B, Al Hudaiba Awards Buildings, 2nd December Interchange - Jumeirah St - Dubai- UAE,PO-234711
Qatar Office:
info@knowledge-hub.com
1401 Leisure Business Center, Al Jazeera Tower, West Bay, Doha - Qatar.
India Office:
+(91)(4065501550)/(51)/(52)
info@technokidsindia.com
301, II Floor, KTC Illumination, Westin Road, Gafoor Nagar, Madhapur, Hyderabad 500081, India
Abu Dhabi Office:
+(971) (4)(3856650)
info@knowledge-hub.com
Office 59, 10th floor, Mazyad Mall - Tower 1, Mohammed bin Zayed AZ, Abu Dhabi - United Arab Emirates