Buy Now
LEGO® Education SPIKE™ Essential
Part of the LEGO® Learning System
Introducing
LEGO® Education
SPIKE™ Essential
STEAM learning through
purposeful play for grades 1-5.
Buy Now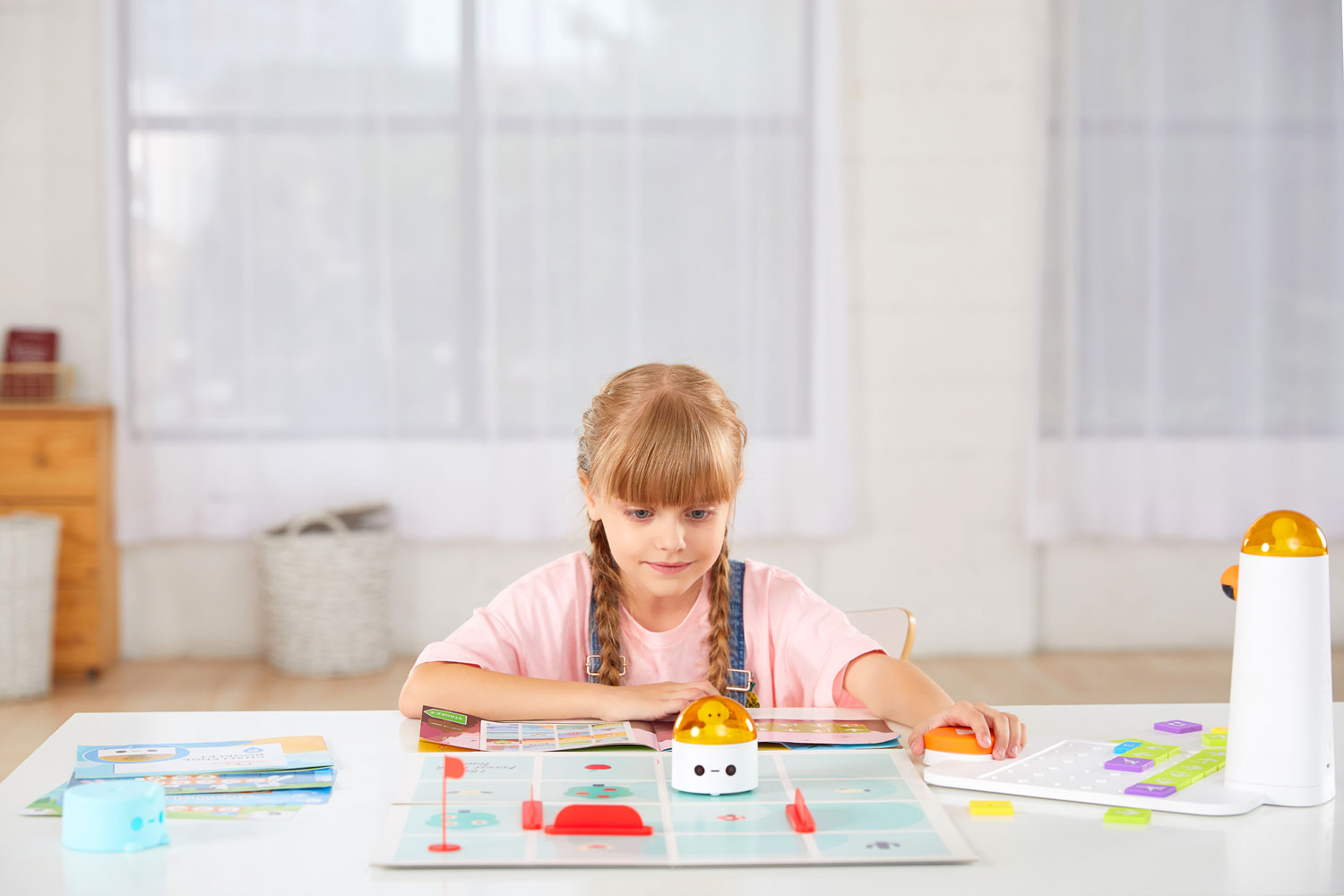 Hands-on
Coding Robot Set
For Age 3-9
Learn More
Read More
THE UAE MINISTRY OF EDUCATION
PARTNERS WITH
KNOWLEDGE HUB AND RENAISSANCE

Read More
Pioneers in the field of technology
integration in the middle east region

Enhance knowledge, polish technology skills
and upsurge productivity
Catering for more than a million
students across the region
Teaching the skills of 21st century
20 Years in Education Industry Teaching 21st Century Skills Providing
Abundant Online Teaching and Learning Resources

Our EdTech Company Profile
Established in 2001 as Technokids Trading L.L.C., The Knowledge Hub was born out of the undying need to provide high-quality education to students to cope with the ever-growing demands for advanced learning and development. Through the altruistic initiative and guidance of Sheikha Lamia Faisal Al Qassimi, invigorated by her aspiration to enhance the quality of education through I.T. solutions, The Knowledge Hub came into being in Dubai as a pioneer in the EdTech market. The constant support that Knowledge Hub has been providing to teachers and students since the beginning stirred the organization to take a giant leap of expanding from Dubai to other Emirates and eventually throughout the Middle East region.
We focus on developing eLearning solutions using advanced technology to change the way people learn, train, and grow. Over the last two decades, we've helped countless schools and universities streamline submissions, helped people learn from a distance, and, most importantly, leveled the educational playing field. Currently, we provide numerous interactive learning solutions, including LEGO® Education, S.A.M. Labs, TECHNOKIDS, and more. We also offer eLearning curriculums to match the exact requirements of schools and universities within the UAE and across the middle east region.
As a committed proponent of e-Learning, we offer the most innovative approaches to K-12 schools and universities to deliver cutting-edge teaching methodologies and learning styles. Get in touch with us to know more about the interactive learning solutions that we offer.
A VISIONARY OF A
GOOD SOCIETY
Few of our Valued Clients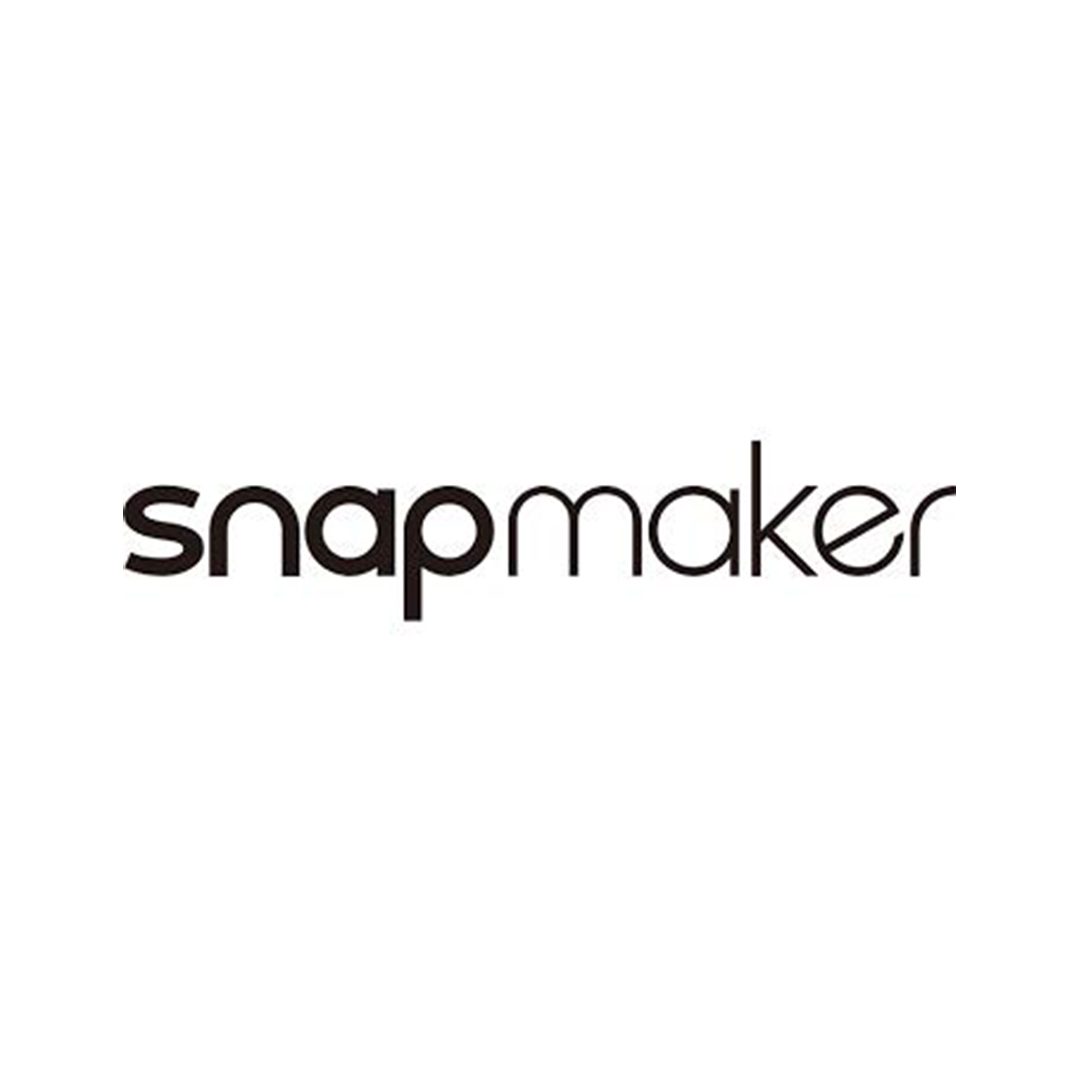 Our Interactive eLearning Solutions
OUR SERVICES
Our commitment extends beyond providing exceptional eLearning solutions; we also do offer expert services, innovation projects, and sustainability programs, tailored to the individual requirements of various K-12 schools and universities.
Knowledge Hub has participated in the recent IT FAIR Exhibition 2023.
read more
World Educational Robot Contest 2019 (WER)
A successful 4th edition of THE WORLD EDUCATIONAL ROBOT CONTEST 2019 (WER) in the UAE held in Victoria International School of Sharjah last 12th October 2019 participated by more than 20 teams all over UAE.
With the theme, " Artificial Intelligence," that aims to enhance the creativity and hands-on ability of students from 6 – 18 years old in the field of robotics.
Congratulations to all the winners of WER 2019 UAE and big thanks to all schools that participated in this momentous event.
Cultivating Digital Sensitivity Amongst StudentsThe world is spending a considerable amount of time on Digital platforms, such as social media, shopping sites, OTT networks, gaming portals, and more. Scrolling and browsing online have become a favorite pastime for...
read more
Some Phonics Rules To Keep in Mind While TeachingPhonics is matching the letter sound to the individual letter or group of letters for the child to be able to start the process of reading, and then writing. It is a very systematic approach by which learners are taught...
read more
Video Advertising is the Future of Digital MarketingWhile streaming a YouTube video there is a point where the viewer is supposed to be patient and allow the Advertisement to feature, until one can resume watching again. These online video Ads are dominating the...
read more
How Worksheets Play A Vital Part in LearningWorksheets are valuable teaching aids that benefit students across different grades. Schools and tutoring classes assign worksheets to students at regular intervals, often immediately after a particular concept is taught,...
read more
Counting: Learning the Basics and Adopting Various Techniques To Familiarize Children Parents often complain of having a tough time coping with their children, as they refuse to study math, always giving excuses to drop math classes. To combat the 'math phobic'...
read more
Teaching Kids to Spell WordsLanguages can be one's best friend when the techniques of learning it are taught in the right and fun manner since childhood. Having strong communication skills, half the battle is won and any given task can be achieved. When a child learns...
read more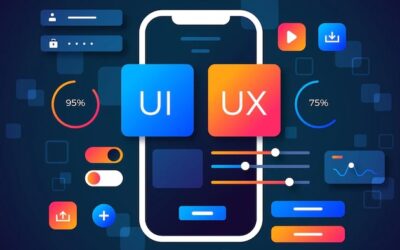 Few Interesting Facts About App Development Before Getting StartedMobile Apps are evolving by the day and becoming more sophisticated and user-friendly. There is an App for almost everything that we do like; gaming apps, educational apps, smart home apps, social media...
read more
What is Probability In MathProbability in simple words means possibility. The mathematical definition is that Probability is a measure of the likelihood of an event to occur. It can be expressed with a value from zero to one where zero indicates an impossibility to...
read more
The Relevance of Photoshop in 2023Some wise person said that 'the more you use creativity, the more you have it.' This means you can never be out of stock with creativity and as humans, all of us have different expressions of artistry within us. Adobe Photoshop has...
read more
Keep in touch with us
Let's be friends and share your passion with us.
Head Office-Dubai:
+(971)(4)(3856650)
info@knowledge-hub.com
Office 310,Block B, Al Hudaiba Awards Buildings, 2nd December Interchange - Jumeirah St - Dubai- UAE,PO-234711
Qatar Office:
info@knowledge-hub.com
1401 Leisure Business Center, Al Jazeera Tower, West Bay, Doha - Qatar.
India Office:
+(91)(4065501550)/(51)/(52)
info@technokidsindia.com
301, II Floor, KTC Illumination, Westin Road, Gafoor Nagar, Madhapur, Hyderabad 500081, India
Abu Dhabi Office:
+(971) (4)(3856650)
info@knowledge-hub.com
Office 59, 10th floor, Mazyad Mall - Tower 1, Mohammed bin Zayed AZ, Abu Dhabi - United Arab Emirates