The Advantages of Collaborative Math Learning
Is individual learning more beneficial than group work? Especially when it comes to Math, where concentration is key to solving problems, must schools encourage students to learn in groups? Let us first understand the key advantages of synonymous studying or learning, and how it can be beneficial to the student.
What is collaborative learning?
Wise men have said that the true strength of learning lies in the collaboration of ideas and sharing of knowledge amongst learners and not in being single-handed experts.
Collaborative learning is a method of inculcating a habit of group activities to enhance the preparedness of students, as a bunch together. It is important that the project is executed by sharing ideas and understanding each other's strengths and weaknesses. Only when each participant performs his assigned role properly, will a collaborative project fructify & result in success.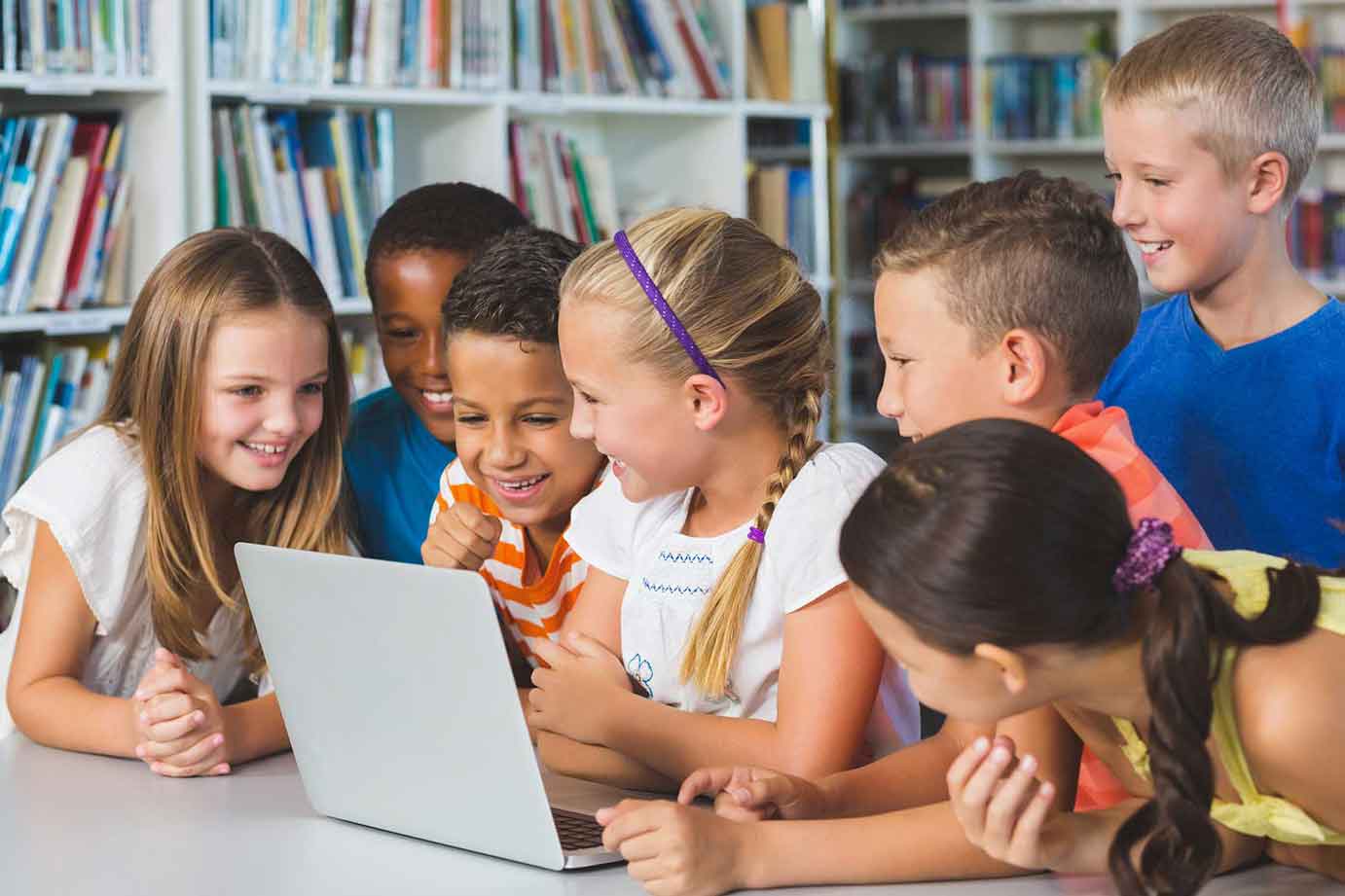 Here are some benefits of combined studying for kids:
The student develops cognitive advantage and becomes a deep thinker.
 There is an exchange of ideas, thus each participant has something to learn from others.
Students learn to take responsibility of their own studies, rather than depending only on the teacher for classwork.
There are chances that one brilliant student may influence or motivate their co-members, thereby leaving a positive influence on others.\
 Friendships are fostered and learning together becomes a joyous process.
Since the roles and responsibilities are distributed it doesn't create anxiety or pressurize the student to perform stressfully.
Interpersonal skills and communication improve exponentially, making the student more confident.
Brainstorming leads to problem-solving techniques and solutions are brought to life.
Listening skills improve, which builds trust and long-term relationships.
Find your Math Buddies: A New Way to Learning Math
Over the years, Math teachers have experimented with different teaching-learning techniques and concluded that one of the effective ways, is by assigning group 'Math problems' to solve.
Essentially, the teacher divides the class into groups and uses online medium to create separate 'Math rooms' for children. The assignments can be uploaded where each team is challenged to complete a certain number of solutions (for example: 16 word problems, 2 theorems, and 10 equations).
One of the important guidelines to follow is that every student must contribute to the online assignment, and not just be a passive participant. The teacher can monitor and keep an eye on the level of progression of the groups and also track the contribution and proactiveness demonstrated by each child.
This is a new-age technique of assigning Math Homework, while the seeds of a positive competitive spirit are sown, to help kids excel in the future.
This is also found to be the best method to cope with Math anxiety, and do away with the fear of the subject because ultimately students enjoy & take pride in fulfilling their role. A lot of management skills are developed such as; scheduling tasks, setting goals, adhering to timelines, sharing responsibility, etc. Most schools in Dubai and other regions of the Middle East, that follow the IB (International Baccalaureate) curriculum, have advanced from textbook theoretical learning to project-based practical learning. Setting up an LMS (Learning Management System) is the most ideal solution, as the journey of progression can be tracked and even assignments can be allocated online.
What is Mathletics?
Mathletics claims to be the world's leading online Math Program that encourages Math enthusiasts to deepen their subject knowledge and develop a liking for it. Mathletics is therefore pretty popular in GCC regions, including the UAE.
As we discussed the advantages of collaborative learning earlier in this Blog, Mathletics too supports 'teamwork activities' by allowing teachers, parents, or students, to create as many as 12 groups and divide the assignments into fun & gamified modules.
Feel free to create new modules as per the Math topic being taught in class from the readymade easy-to-use templates. The most exciting part is that children earn reward points and get a chance to be featured on the Mathletics Hall of Fame.