Making A OneNote Class Notebook with TechnoKids
Every child's school bag is incomplete without a notebook. As the name suggests, a notebook will help the student pen down all the topics that were discussed in class by the teacher and make personal points as references for future studies. To keep the book organized, here are some tips to follow; write proper headings, make sure your handwriting is neat, use dividers to form separate sections for new topics, and cover the book with brown paper to preserve it for long.
TechnoKids Class Notebook
A TechnoKids class notebook is a perfect example of an e-notebook that is designed to assimilate resources and keep them organized for the learners. Each child's journey of studying is different and it only makes sense to personalize work and submit assignments as per the requirements of the school. The TechnoKids app is available for download across the world, including students in UAE & GCC regions. The OneNote Class notebook has the following features that are elaborated hereunder;
Welcome Section
This is like a summary section where the entire classroom dashboard is displayed and the teacher posts messages that need to be conveyed to the children. An overview of all announcements and dates of when the topics are to be covered are all posted here for general reference.
Collaboration Space
'Alone we can do so little, together we can do so much' is a famous quote by Helen Keller. Collaborative learning must be encouraged and many IB schools in Dubai across Middle East regions believe that this approach builds a strong foundation that boosts confidence and self-esteem of students. In the TechnoKids 'collaborate space section' students share topic ideas with their fellow classmates so that project work can be done seamlessly and brainstorming can happen with ease. Any student can create a Question & Answer section on the platform, but the educator has the decision to restrict access or moderate the student's activities within this space.
Content Library
In the Library section the teacher shares samples and templates which are in read-only format and students can reference the same or download a copy to complete their assigned homework. Students may view the content but can't make changes in this section. For best results, each child must create their own personalized dashboard and submit their answers for further evaluation.
#4 Give Some Free-Time
Bogging down children with studies and too much homework isn't going to help. Students need equal amounts of downtime to absorb what was taught in class. Like an office set-up, IB schools in Dubai & Middle East have break-out spots with indoor games such as carrom & table tennis for children to play and channelize their energy towards destressing. This time can be used by them to pay a visit to the library or even catching up with classmates at the canteen.
Teacher Only
Before every class begins the teacher has to prepare what is going to be taught to complete a certain topic. Teaching aids are tools that facilitate educators to make the teaching-learning process more interesting and relatable for students. Every child's learning style is different and educators have to accordingly prepare aids to manage the classroom well. The 'teachers only' section will allow teachers to draft worksheets, dump images, shortlist educational videos, and support the learning journey in a systematic manner.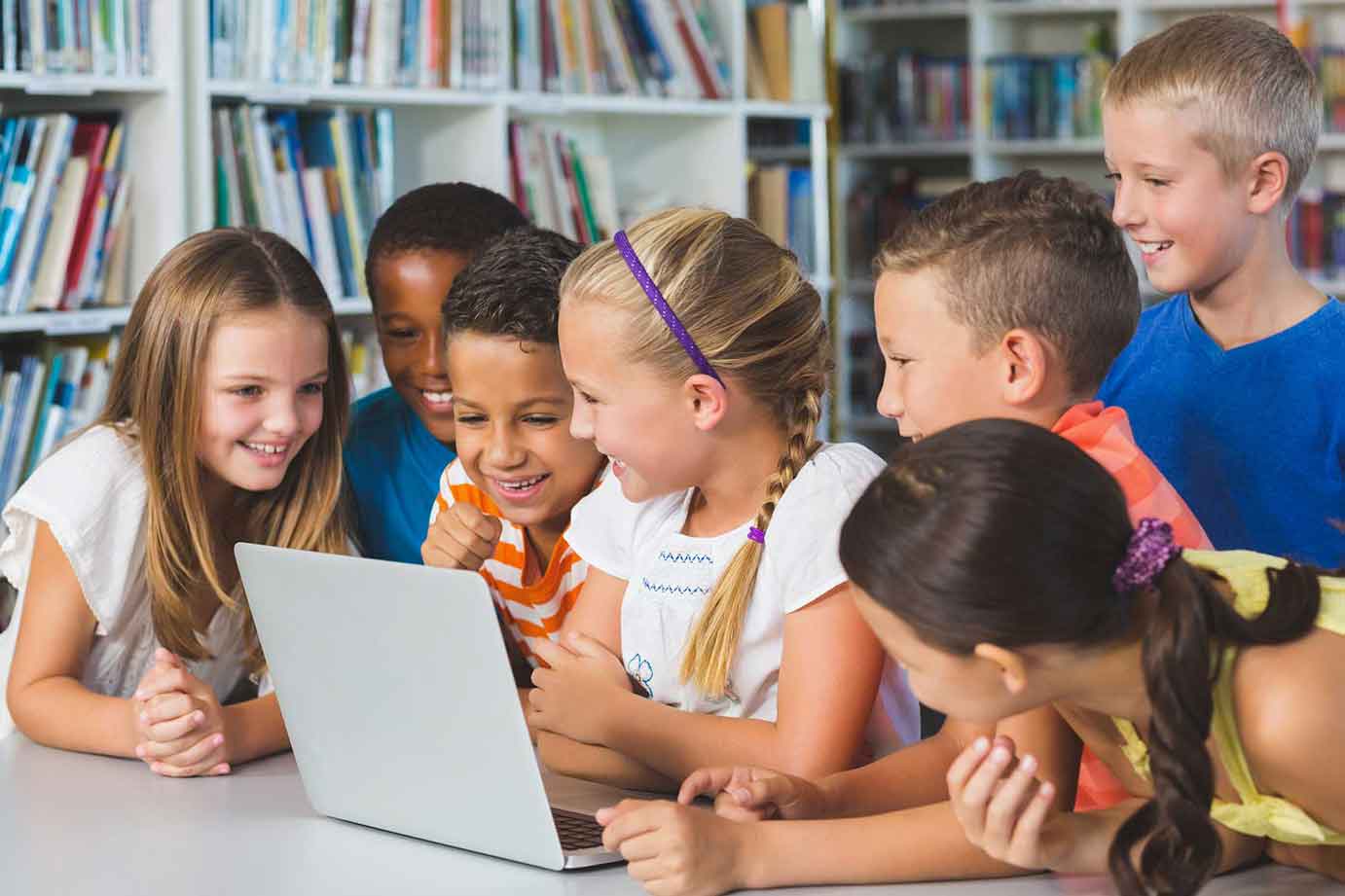 Set-up the TechnoKids Notebook
There are several steps to create a Notebook and here's how you can go about.
#1 Give the notebook a name:
Whatever TechnoKids chapter you are on; you can accordingly name the notebook. For example, if you are learning to curate a spreadsheet & learning about word processing skills via the TechnoBudget curriculum, you can name it accordingly.
#2 Notebook Overview
Check this section for regular class notes and keeping a track of the assigned exercises that students need to work on.
#3 Add Another Teacher:
Another amazing feature is that teachers can share their TechnoKids dashboards with another co-teacher, so that everyone is on the same page and easily edits can be made by either of them.
#4 Add student's name:
Type the name and email ID of students and then click next. Are you ready to transform TechnoKids Project into a Class Notebook?