Buy Now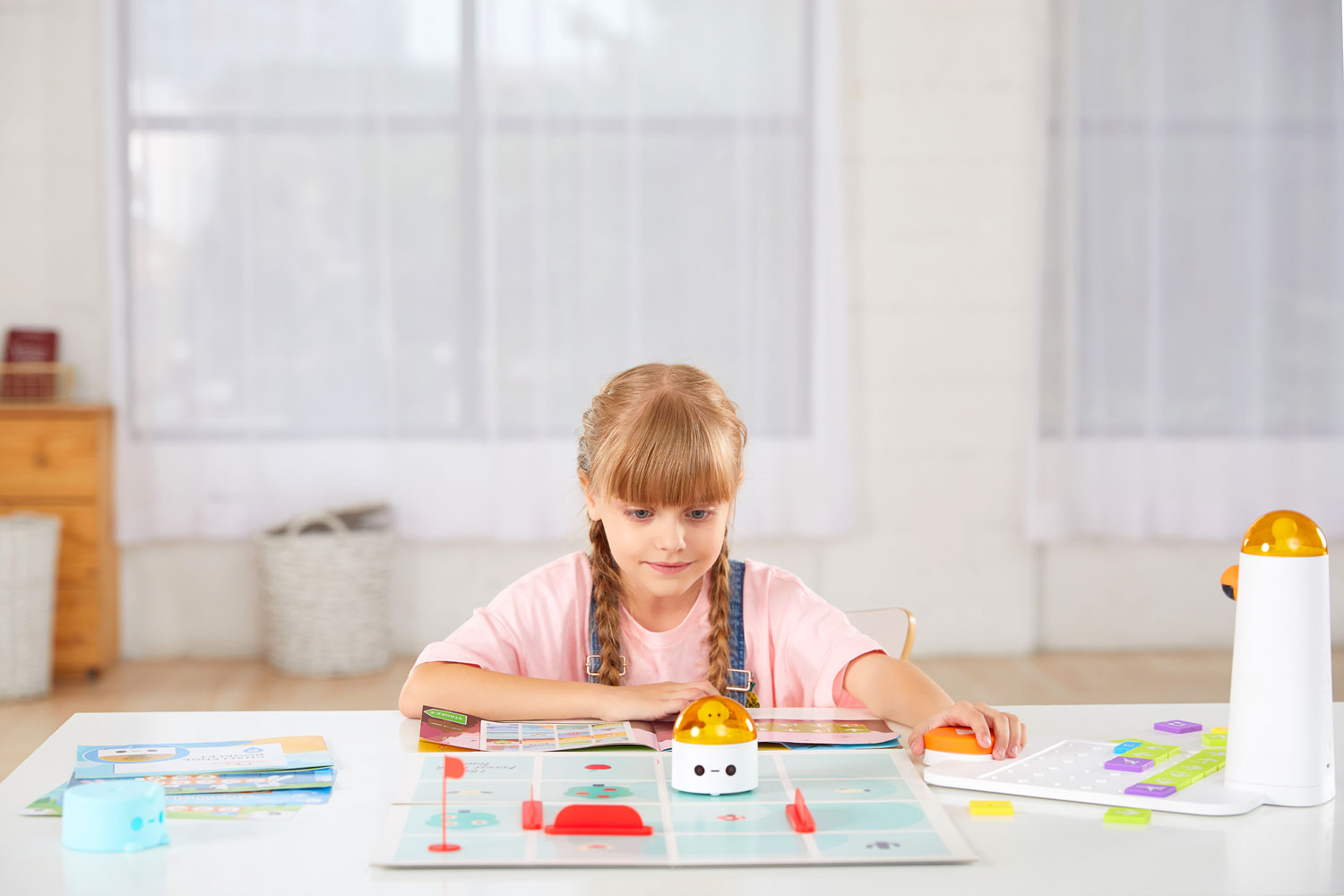 Hands-on
Coding Robot Set
For Age 3-9
Learn More
THE UAE MINISTRY OF EDUCATION
PARTNERS WITH
KNOWLEDGE HUB AND RENAISSANCE

Read More
Pioneers in the field of technology
integration in the middle east region

Enhance knowledge, polish technology skills
and upsurge productivity
Catering for more than a million
students across the region
Teaching the skills of 21st century
20 Years in Education Industry Teaching 21st Century Skills Providing
Abundant Online Teaching and Learning Resources

Our EdTech Company Profile
Established in 2001 as Technokids Trading L.L.C., The Knowledge Hub was born out of the undying need to provide high-quality education to students to cope with the ever-growing demands for advanced learning and development. Through the altruistic initiative and guidance of Sheikha Lamia Faisal Al Qassimi, invigorated by her aspiration to enhance the quality of education through I.T. solutions, The Knowledge Hub came into being in Dubai as a pioneer in the EdTech market. The constant support that Knowledge Hub has been providing to teachers and students since the beginning stirred the organization to take a giant leap of expanding from Dubai to other Emirates and eventually throughout the Middle East region.
We focus on developing eLearning solutions using advanced technology to change the way people learn, train, and grow. Over the last two decades, we've helped countless schools and universities streamline submissions, helped people learn from a distance, and, most importantly, leveled the educational playing field. Currently, we provide numerous interactive learning solutions, including LEGO® Education, S.A.M. Labs, TECHNOKIDS, and more. We also offer eLearning curriculums to match the exact requirements of schools and universities within the UAE and across the middle east region.
As a committed proponent of e-Learning, we offer the most innovative approaches to K-12 schools and universities to deliver cutting-edge teaching methodologies and learning styles. Get in touch with us to know more about the interactive learning solutions that we offer.
A VISIONARY OF A
GOOD SOCIETY
Few of our Valued Clients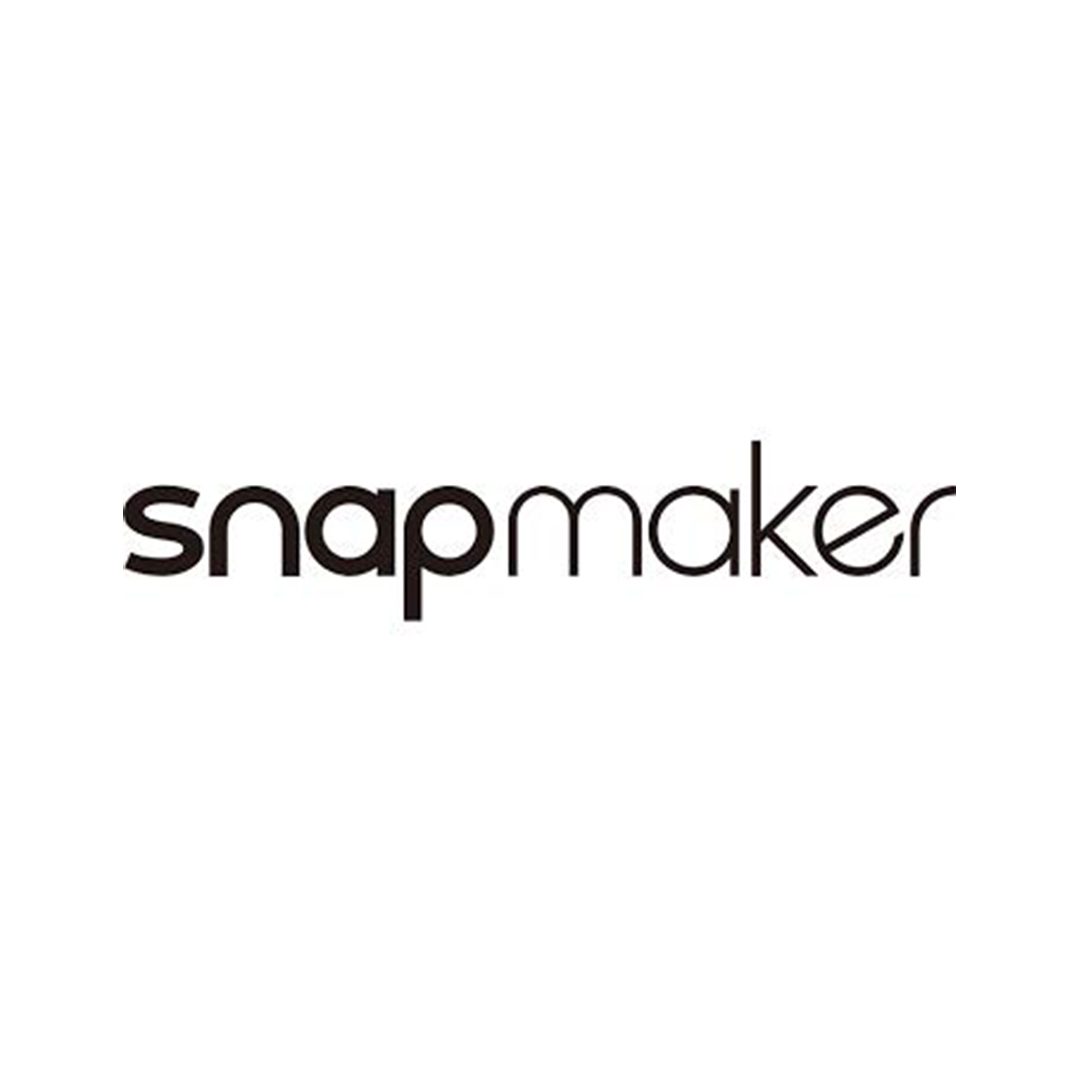 Our Interactive eLearning Solutions
OUR SERVICES
Our commitment extends beyond providing exceptional eLearning solutions; we also do offer expert services, innovation projects, and sustainability programs, tailored to the individual requirements of various K-12 schools and universities.
Knowledge Hub has participated in the recent IT FAIR Exhibition 2023.
read more
World Educational Robot Contest 2019 (WER)
A successful 4th edition of THE WORLD EDUCATIONAL ROBOT CONTEST 2019 (WER) in the UAE held in Victoria International School of Sharjah last 12th October 2019 participated by more than 20 teams all over UAE.
With the theme, " Artificial Intelligence," that aims to enhance the creativity and hands-on ability of students from 6 – 18 years old in the field of robotics.
Congratulations to all the winners of WER 2019 UAE and big thanks to all schools that participated in this momentous event.
Best Ways of Learning Python Programming Virtually in 2023Learning Python programming virtually is now possible, thanks to the digital revolution. Many individuals have successfully learned Python and other programming languages entirely through online courses,...
read more
9 Important Steps To Writing a Biography Using Google DocsGoogle Docs Tips: Introducing the concept Introducing the concept of writing a biography to kids is crucial as it fosters several essential skills. It encourages research and critical thinking, helping them...
read more
Useful Tips to Shift From Block-based to Python Transitioning from block-based programming to writing code in Python can be a rewarding journey that opens up new possibilities for creativity and problem-solving. Block-based programming, often used in platforms like...
read more
Useful Tips of Teaching Robotics to StudentsTeaching robotics in class can be a rewarding yet challenging experience for educators. As technology advances, robotics education is becoming increasingly popular, offering students valuable skills and preparing them for...
read more
Understanding the Effectiveness of Lessons in Video FormatVideo-based learning is currently a widely accepted e-learning trend that is rapidly gaining popularity. It is becoming a staple of learning due to its concise and engaging nature. Naturally, videos can...
read more
Phonics for Kids is Made Interesting under the Purple Mash ProgramPurple Mash's focus on enriching early childhood education is commendable. The period from birth to age 5 is indeed critical for a child's brain development, as they undergo significant cognitive,...
read more
Latest Upper Elementary School Curriculum: A Comprehensive GuideThe transition from lower elementary to upper elementary school, encompassing grades 4, 5, and 6, marks a significant milestone in a student's academic journey. Students undergo a remarkable...
read more
Top Reasons Google Blockly: A Visual Block Coding Language Is Going to Be Big in 2023Google Blockly is a visual programming language that simplifies the block coding experience. This blog post will delve into what Google Blockly is and how it works, highlighting its...
read more
Tips to Selecting a Sample Size for your Online SurveySelecting the appropriate sample size for an online survey is crucial to ensure reliable and accurate results. A sample that is too small may not provide representative insights. On the other hand, an extensive...
read more
Keep in touch with us
Let's be friends and share your passion with us.
Head Office-Dubai:
+(971)(4)(3856650)
info@knowledge-hub.com
Office 310,Block B, Al Hudaiba Awards Buildings, 2nd December Interchange - Jumeirah St - Dubai- UAE,PO-234711
Qatar Office:
info@knowledge-hub.com
1401 Leisure Business Center, Al Jazeera Tower, West Bay, Doha - Qatar.
India Office:
+(91)(4065501550)/(51)/(52)
info@technokidsindia.com
301, II Floor, KTC Illumination, Westin Road, Gafoor Nagar, Madhapur, Hyderabad 500081, India
Abu Dhabi Office:
+(971) (4)(3856650)
info@knowledge-hub.com
Office 59, 10th floor, Mazyad Mall - Tower 1, Mohammed bin Zayed AZ, Abu Dhabi - United Arab Emirates