Recorded Webinar: Start your coding journey with Robotify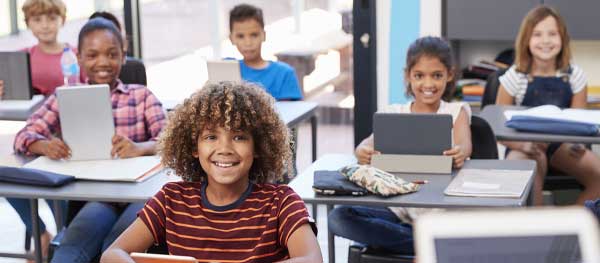 In this Webinar teachers and students will learn how to use Robotify for coding.

All attendees will receive free login credentials, to use the Robotify platform, during CSEdWeek and Hour of Code.

Certificate of attendance will be issued to all the attendees.